Lodha The Park
Experience Luxurious Living at Lodha Park Mumbai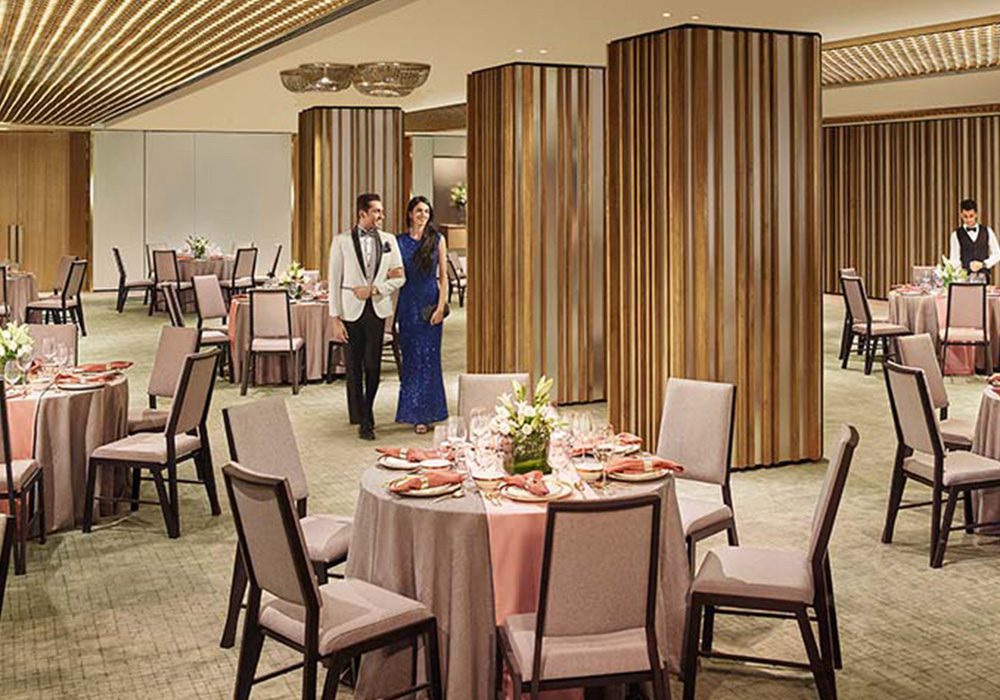 Lodha Park Mumbai is a luxurious residential complex that redefines the art of urban living. Nestled in the heart of Mumbai, Lodha Park offers an unmatched living experience amidst the bustling cityscape. With meticulously crafted residences and world-class amenities, this iconic development sets a new benchmark for luxury living.
Each residence is designed with utmost attention to detail, featuring stunning panoramic city views and lush greenery. The spacious interiors are adorned with the finest finishes and fixtures, elevating the living experience to new heights.
Lodha Park project offers an array of world-class amenities, including a fully equipped indoor and outdoor gym, a pristine swimming pool, and a lush organic garden. The luxury retail plaza and kid's play area add an extra element of convenience and entertainment to resident's daily lives.
Experience the magic of Lodha Park  and indulge in a lifestyle that is truly extraordinary. This is more than just a residence. It's an oasis of comfort and class in the heart of Mumbai.
Amenities
Cricket Pitch

Gym

Kids' Play Area with Play Equipment

Swimming Pool
Connectivity

FAQ
What are the nearby landmarks and attractions near Lodha Park Mumbai Worli?

Lodha Park Mumbai Worli is surrounded by several prominent landmarks and attractions. Some of these include the Haji Ali Dargah, Worli Sea Face, Worli Fort, Siddhivinayak Temple, Nehru Science Center, and Mahalaxmi Racecourse.

What is the price range of apartments at Lodha Park Mumbai Worli?

The price range of apartments at Lodha Park Mumbai Worli area varies based on the size and type of the unit. A 2 BHK+Study apartment costs around 5.33 Cr, while a 3 BHK apartment ranges around 6.24 Cr.

How well is Lodha Park connected to other parts of the city?

Lodha Park Worli is conveniently located near prime commercial developments, healthcare facilities, and popular dining and entertainment venues. It offers easy access and connectivity to South Mumbai, BKC, and the international airport via the Bandra-Worli Sea Link, making it a desirable location for both living and investment purposes. For those interested in checking out other projects by Lodha, you can explore Lodha NCP in Mumbai.

What are the factors to consider when buying a flat in Worli?

When buying a flat in Worli, several factors should be considered, such as location, connectivity, infrastructure, nearby amenities, security, and pricing. The availability of public transportation, access to schools, hospitals, shopping centers, and entertainment options should also be taken into account.

What is the average cost of a flat in Worli?

The average cost of a flat in Worli, Mumbai, varies based on factors such as the location, size, and amenities. The current average price range for a flat in Worli is around Rs. 5-6 crores for a 2 BHK apartment and Rs. 7-15 crores for a 3 BHK or larger apartment.
2 | 3 | 4 BHK
Starting 4.50 Cr
Info Project
Roof Pitch

30°

Levels

3

Bedrooms

3

Lot Size

250 m²

Garage

1

Bathrooms

2