Siddha Sky
Siddha Sky Apartment in Mumbai: Experience Luxury Living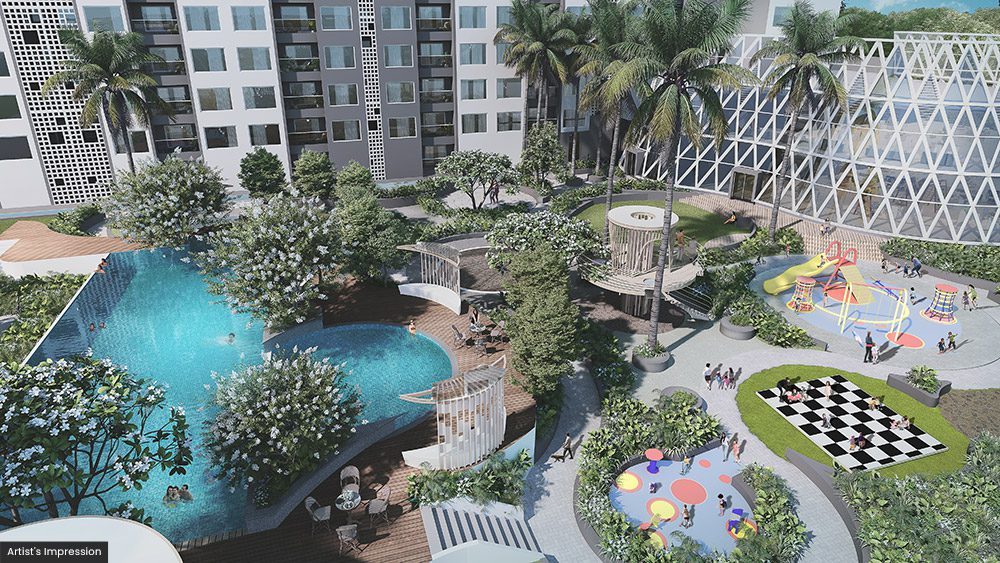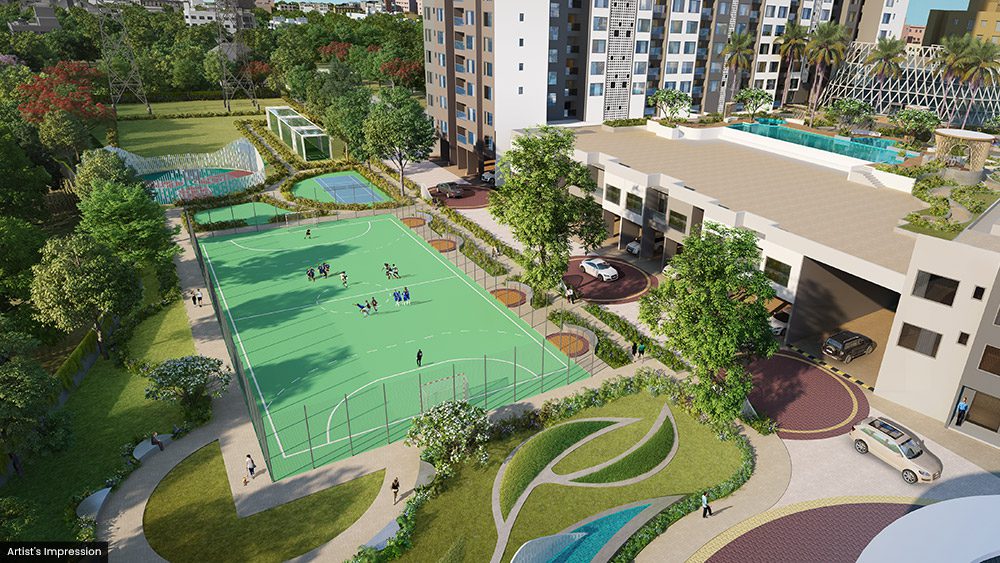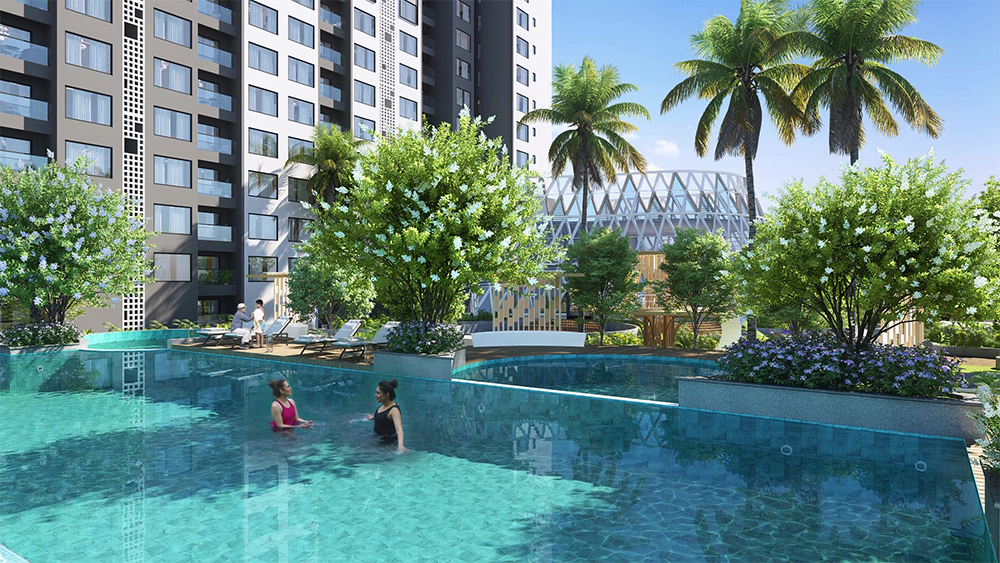 Welcome to the world of Siddha Sky, where luxury meets innovation, and the sky is truly the limit. Our pride and joy, the First Rooftop Skywalk of Mumbai, stands tall at 400 feet above ground level, seamlessly connecting all towers and offering an exquisite view of the city's skyline. Escape the hustle and bustle of city life and immerse yourself in the serene environment of our pollution-free haven.
Step into the Resident's Club, sprawling over approximately 30,000 sqft at podium level, and indulge in a host of recreational and fitness facilities that cater to your every whim. Our smartly designed 2 and 3-bed residences offer unparalleled comfort and sophistication, redefining the art of modern living.
But that's not all. The smartly designed 2 and 3-bed residences at Siddha Sky Project will leave you awestruck with their attention to detail, impeccable design, and luxurious amenities. Each residence is a reflection of the perfect blend of comfort and elegance, where you can truly live infinite.
Live infinite at Siddha Sky, where every moment is a celebration of happiness and grandeur. Don't miss out on the opportunity to be a part of this exclusive community. Come and explore the epitome of opulence today.
Videos
Your browser does not support HTML video.

Your browser does not support HTML video.
Amenities
Amphitheatre

Badminton Court

Banquet

Cricket Pitch

Gardens

Gym

Jacuzzi

Jogging Track

Kids' Play Area with Play Equipment

Kids' Pool

Lounge

Mini-Theatre

Multi Game Rooms

Multipurpose Hall

Reflexology Path

Senior Citizens' Area

Swimming Pool

Walking Track

Yoga
Connectivity

FAQ
Where is Siddha Sky located?

Siddha Sky is located in Wadala, Mumbai, Maharashtra, India. It is near the GTB Nagar Monorail Station, Indira Nagar, Koliwada, and Sion, with the postal code of 400037.

What is the location advantage of Siddha Sky Wadala?

The location advantage of Siddha Sky Wadala is its proximity to important business hubs, the Eastern Expressway and Freeway, monorail and rail stations, hospitals, schools, and markets, making it a convenient and easily accessible residential option for its residents.

How can I book a flat in Siddha Sky Wadala?

To book a flat in Siddha Sky Wadala, you can visit the Siddha Sky's official website for contact details. Further information will be provided about the available flats, pricing, and the booking process.

Is Siddha Sky Wadala a ready-to-move-in property?

Yes, Siddha Sky Wadala is a ready-to-move-in property located in the prime area of Wadala in Mumbai, India. The project has been completed and all necessary approvals have been obtained, making it a safe and secure option for those looking for immediate possession.
Info Project
Roof Pitch

30°

Levels

2

Bedrooms

1 | 2 | 3 BHK

Lot Size

250 m²

Garage

1

Bathrooms

2