One Meridian Wadala
Discover Spacious and Luxurious 2BHK Homes in One Meridian Wadala, Mumbai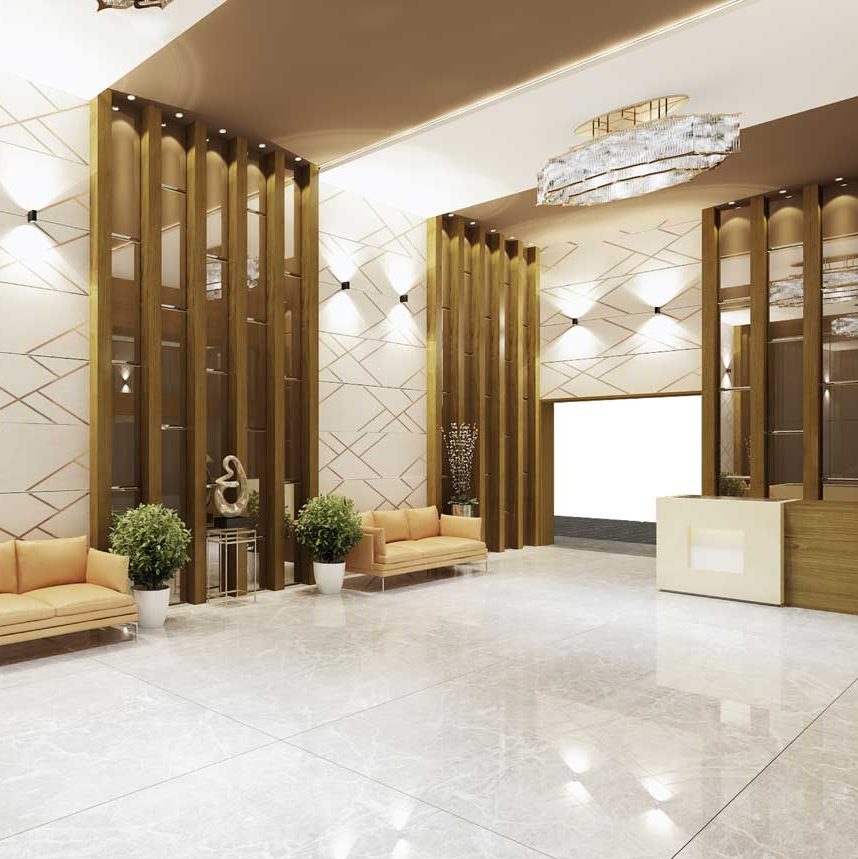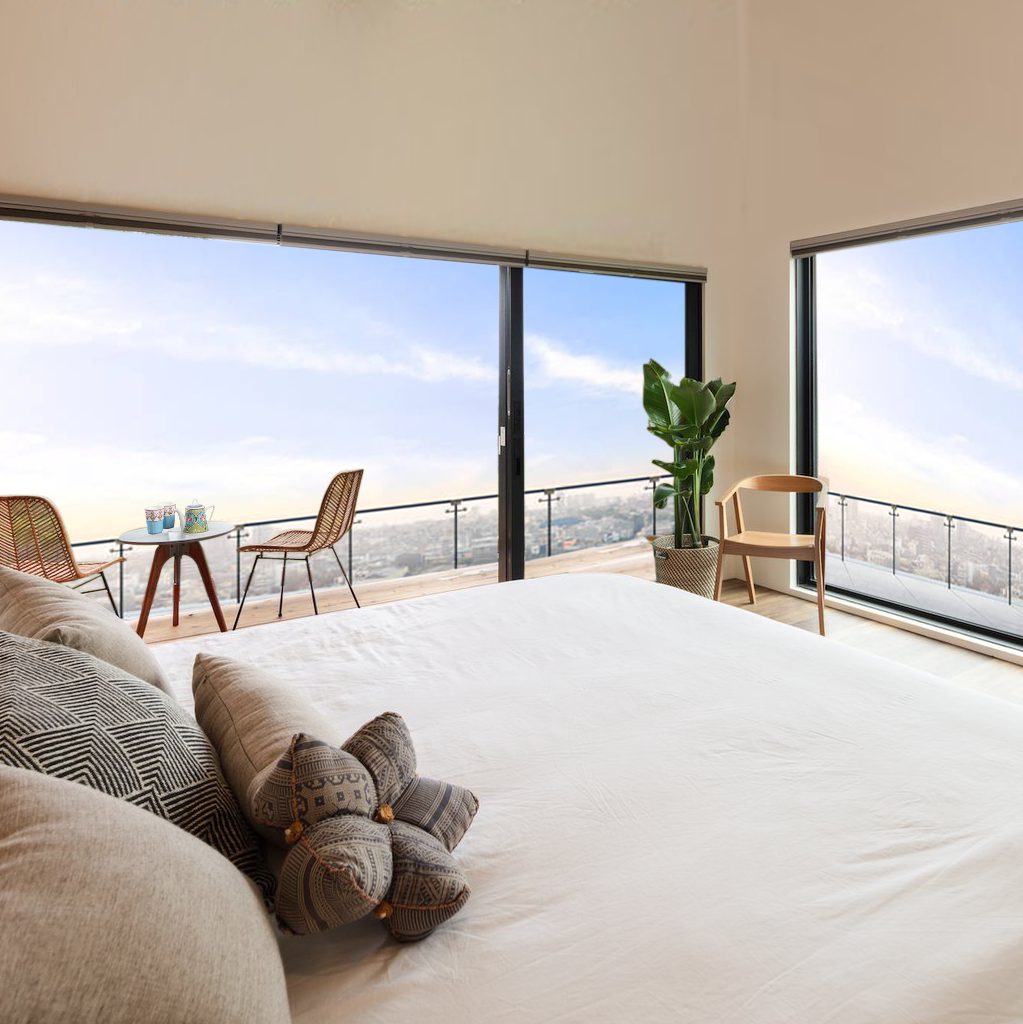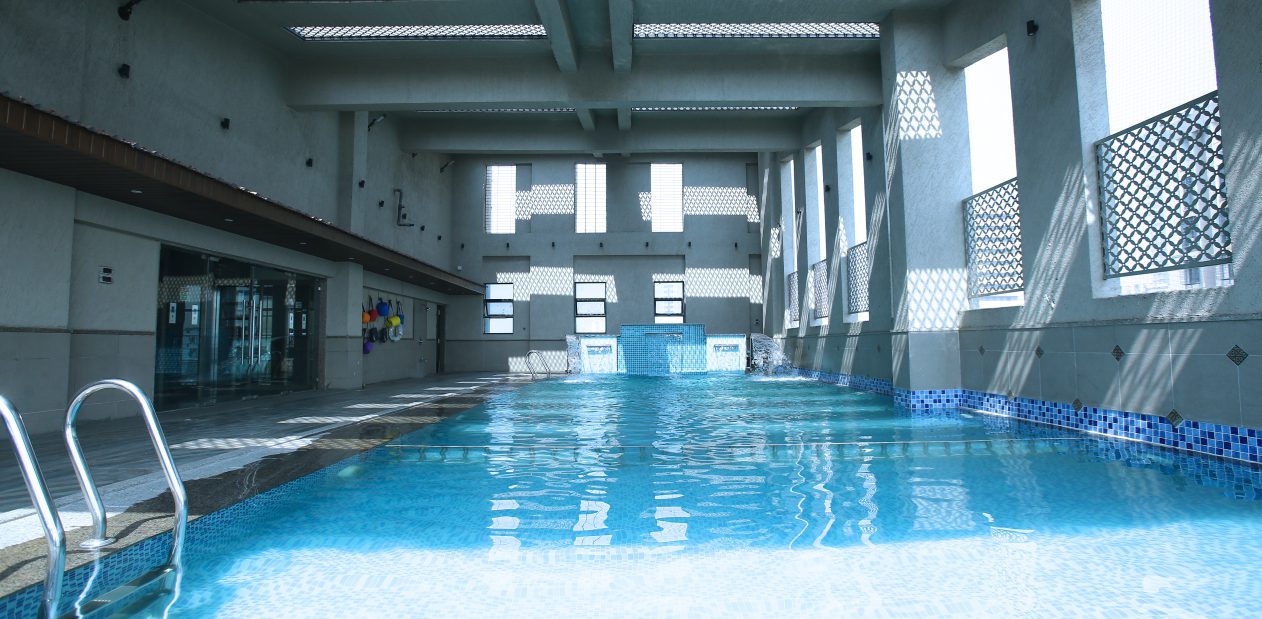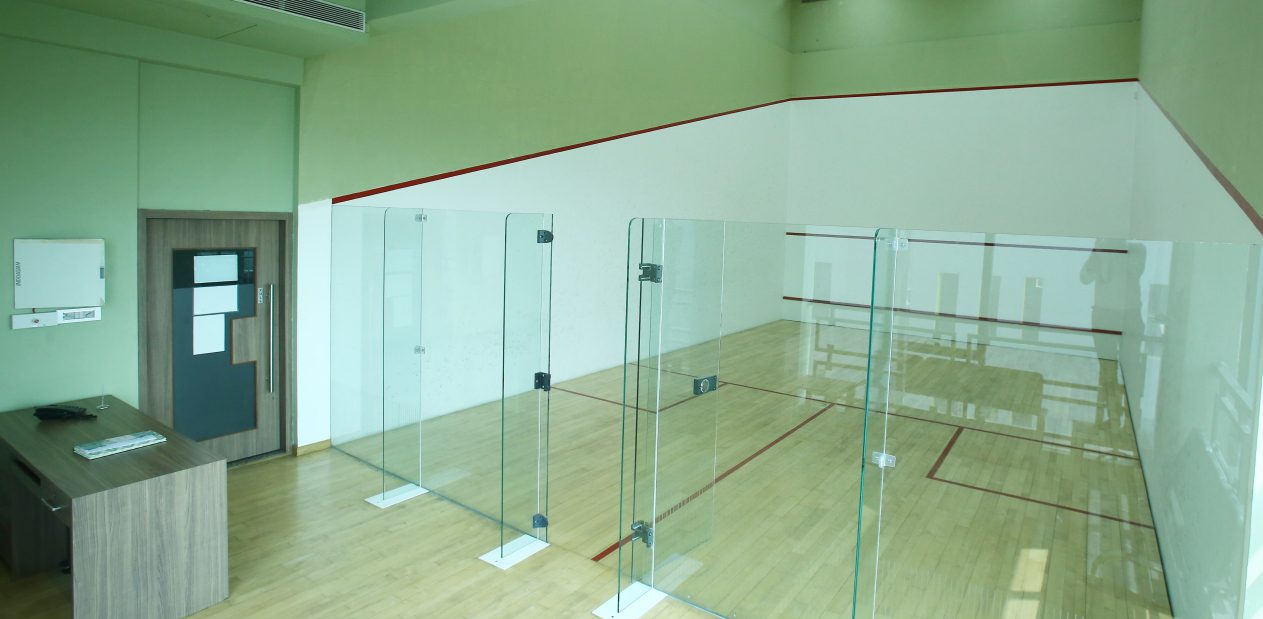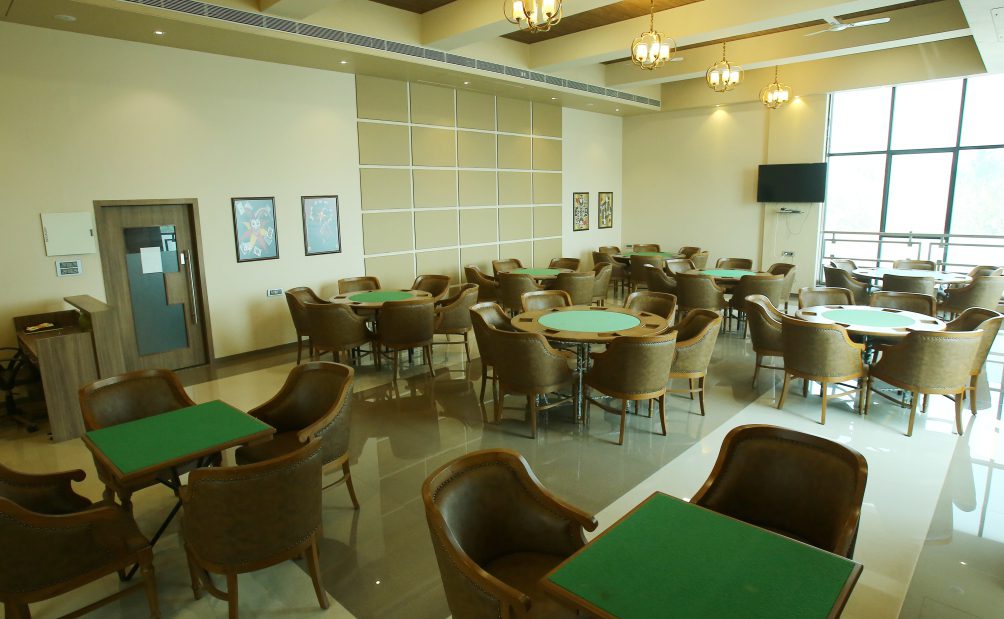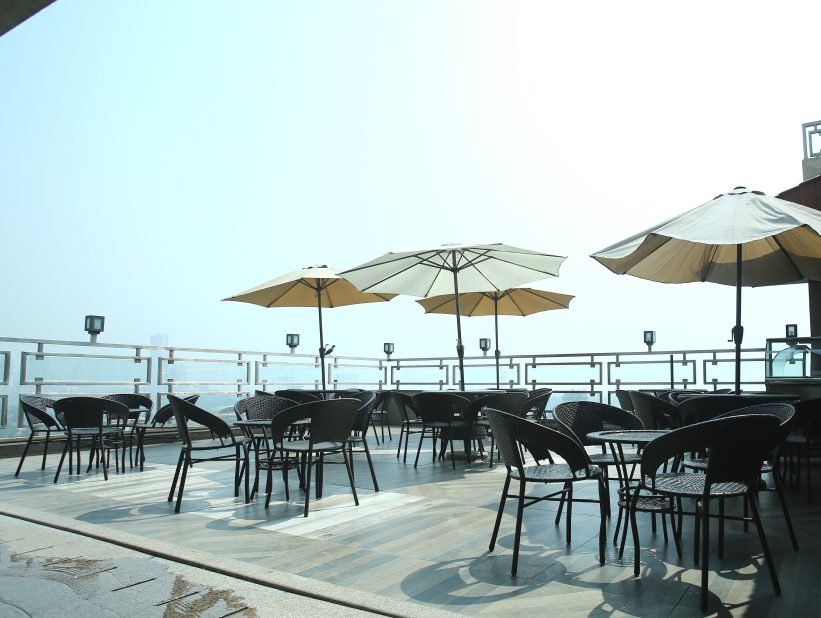 One Meridian Wadala offers A Perfect Blend Of Luxury And Nature With Acres Of Open Space For Greenery. Enjoy Unobstructed Fresh Sea Breeze While Standing Tall Amidst Lush Green, It Overlooks The Blue Arabian Sea With The New Sea Link. It Is Located In The Heart Of The City And Fast Becoming A Coveted Address- All Thanks To The Plans To Develop Wadala As A Business And Lifestyle District, Much Like Bkc. Unintervened Connectivity To All Sides Of The City And Privilege To The Only 8-lane Road In Mumbai And Seamless Connectivity To Neighbouring Upscale Locations Like Lower Parel And Chembur Through Monorail.
Oering Luxurious 2 & 4 Bedroom Apartments With Secured Entrance Which Assures Each Home's Privacy. Indulge Yourself In The Fully Operational World Class Club Amenities. Explore The Best Interior & Exterior Architect Masterpiece At One Meridian Wadala Project. Embrace Abundance Of Natural Light In Each Well Designed Home Which Bathes Your Room In A Rich Full Spectrum Hue. The Unique Design Allows The Apartment To Be Well Ventilated. Cherish Every Occasion With Family And Friends In The Very Own Celebration Hall At One Meridian. The Limited Edition Home At One Meridian Truly Gives You An Unmatched Lifestyle Resembling Your True Personality. You're Now Sure To Find The Perfect Space To Enhance Your Urban Lifestyle.
Amenities
Amphitheatre

Basketball Count

CCTV System

Convenience Store

Game Simulator

Gardens

Gym

Jogging Track

Kids' Play Area with Play Equipment

Kids' Pool

Multipurpose Hall

Reflexology Path

Senior Citizens' Area

Spa

Swimming Pool

Tennis Court

Walking Track

Welfare Centre

Yoga
Connectivity

FAQ
What is the size of a typical 2BHK apartment in Wadala?

The size of a typical 2BHK apartment in Wadala, Mumbai, can vary between 700 to 1000 square feet, depending on the specific projects and location. However, note that some premium apartments in Wadala may offer larger 2BHK units ranging from 1000 to 1200 square feet or more, with additional amenities and higher prices.

What is the average price of a 2BHK apartment in Wadala?

The average price of a 2BHK apartment in Wadala can be around INR 2.5 to 4 crores. However, the exact price may vary based on location, amenities, and other factors. Also, the prices of properties in Wadala are also subject to fluctuations based on market demand.

What is the best carpet area of 2BHK?

A favorable carpet area for a 2BHK apartment typically ranges between 700-1000 square feet, depending on the layout and design. However, it is important to note that the carpet area may vary based on the location and cost of the apartment, as well as local building regulations and construction standards.

What are some of the key features of One Meridian Wadala?

The key feature of One Meridian Wadala lies in its premium residential development that boasts spacious apartments, modern amenities, and stunning views of the city. With its strategic location and luxurious features, this project offers a truly elevated living experience for discerning homebuyers.

What is the price range of apartments at One Meridian Wadala?

You can estimate the price of flats in Wadala by looking at the builders' reputation, the flat resale price, the location value, amenities, construction quality, stamp duty and registration charges, brokerage fee, and other additional costs.
Info Project
Roof Pitch

30°

Levels

3

Bedrooms

2

Lot Size

250 m²

Garage

1

Bathrooms

2