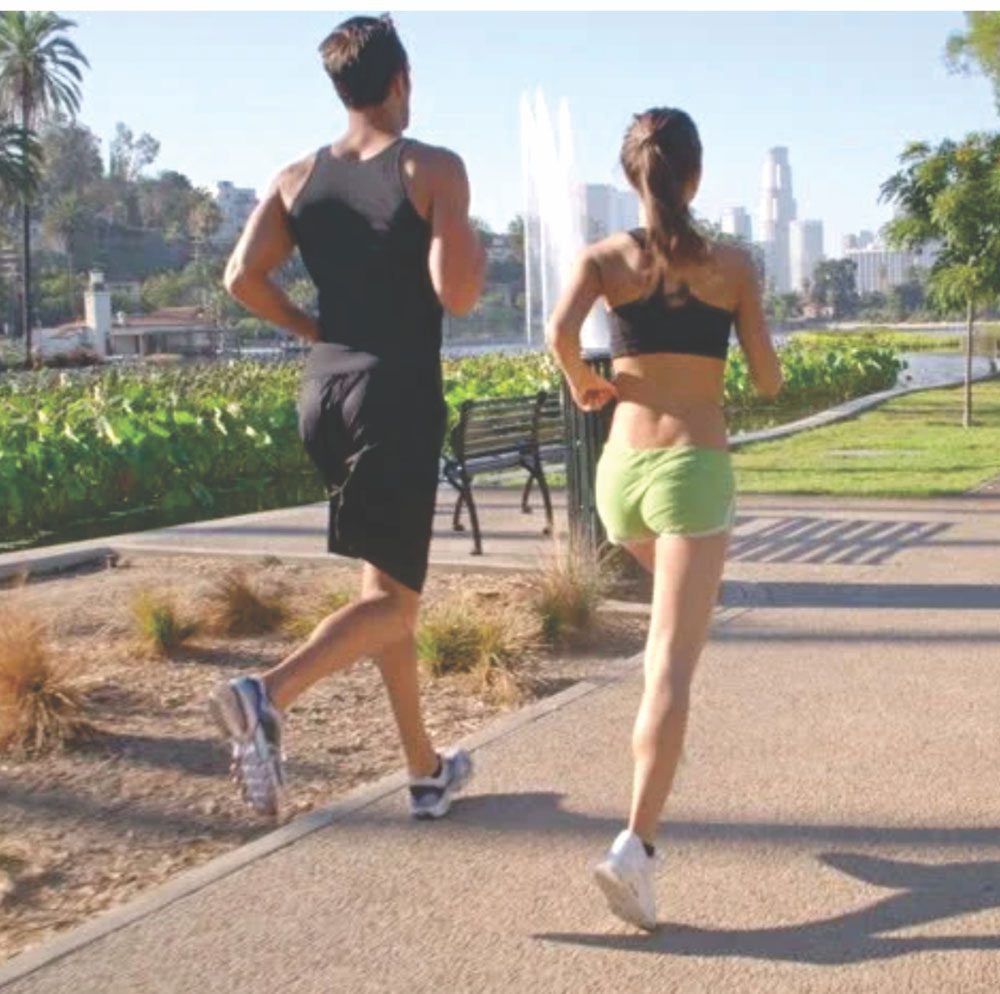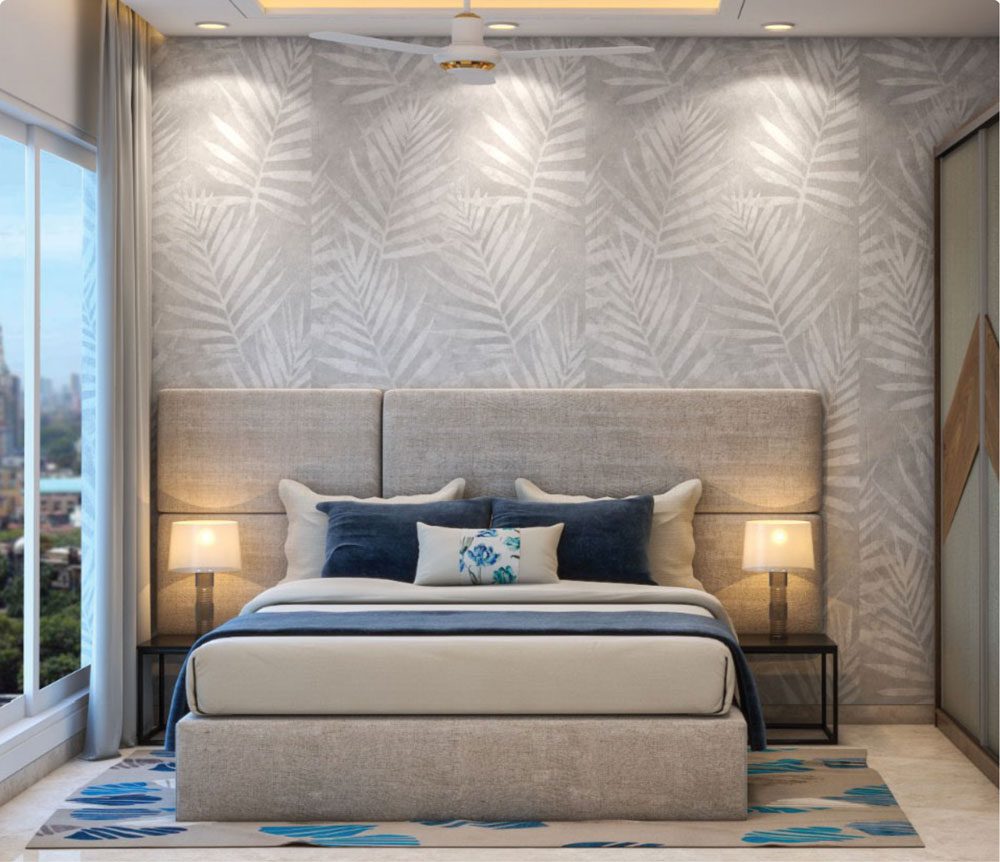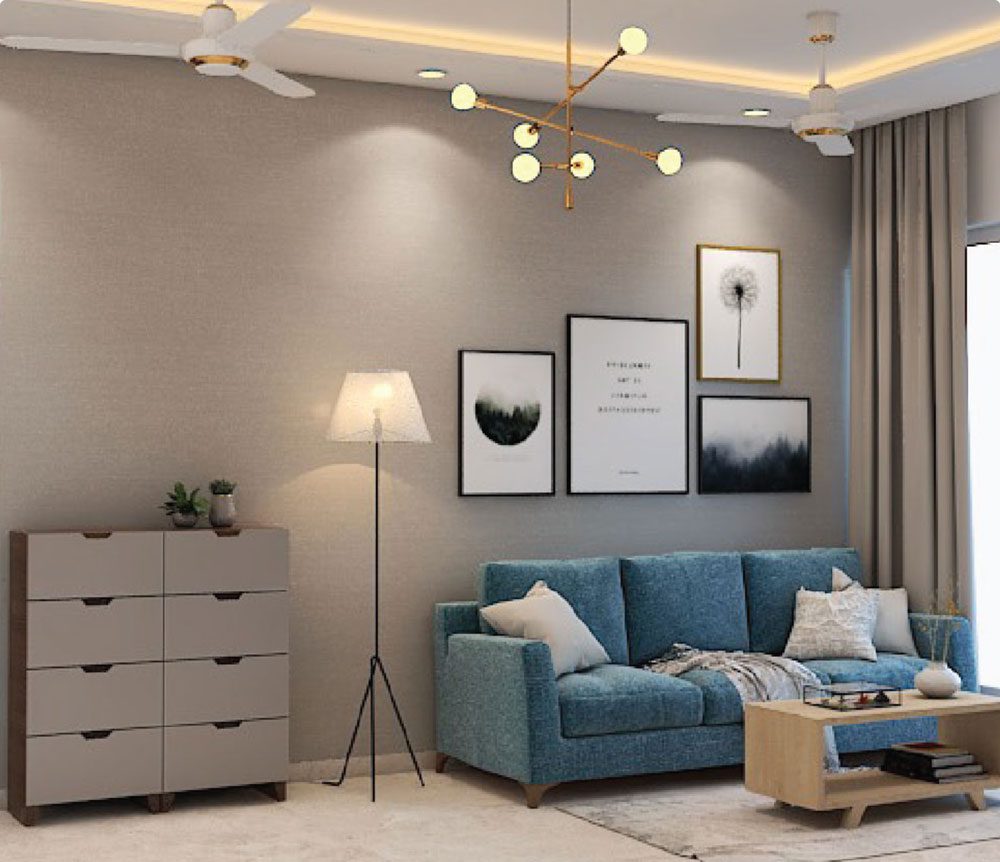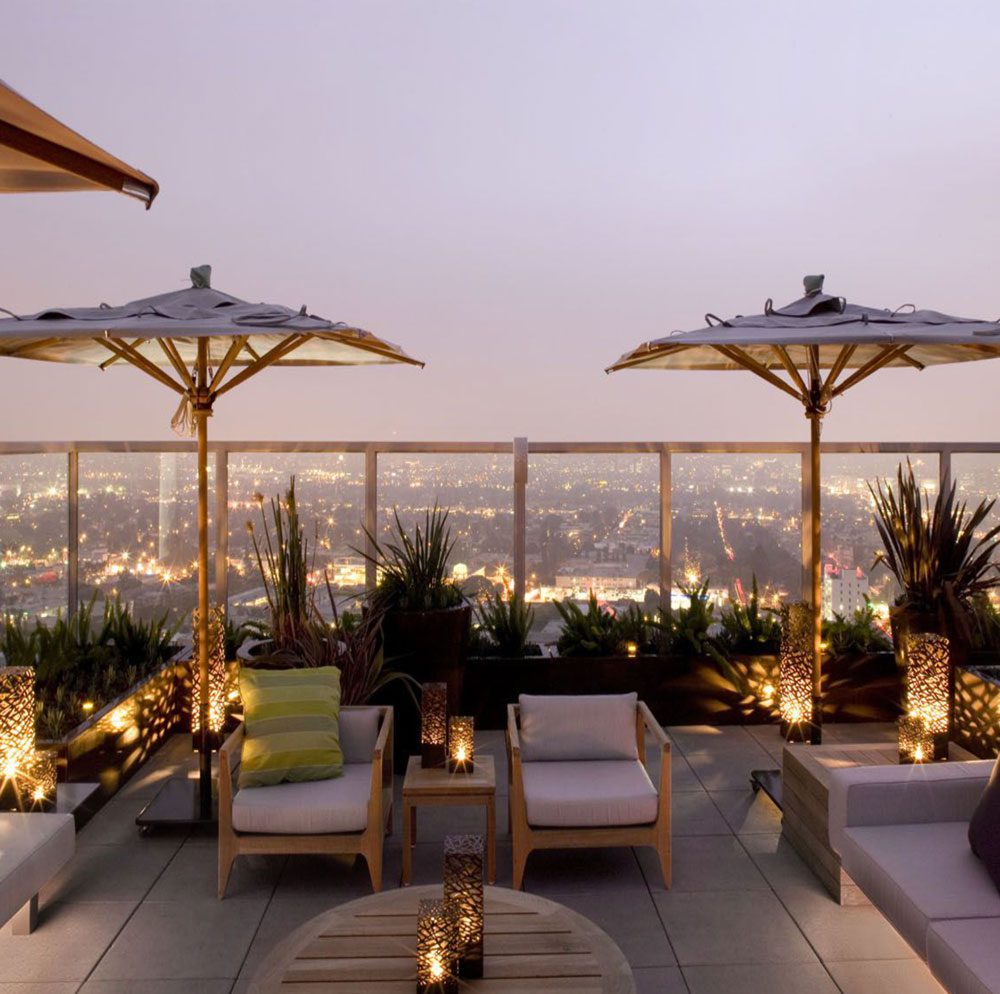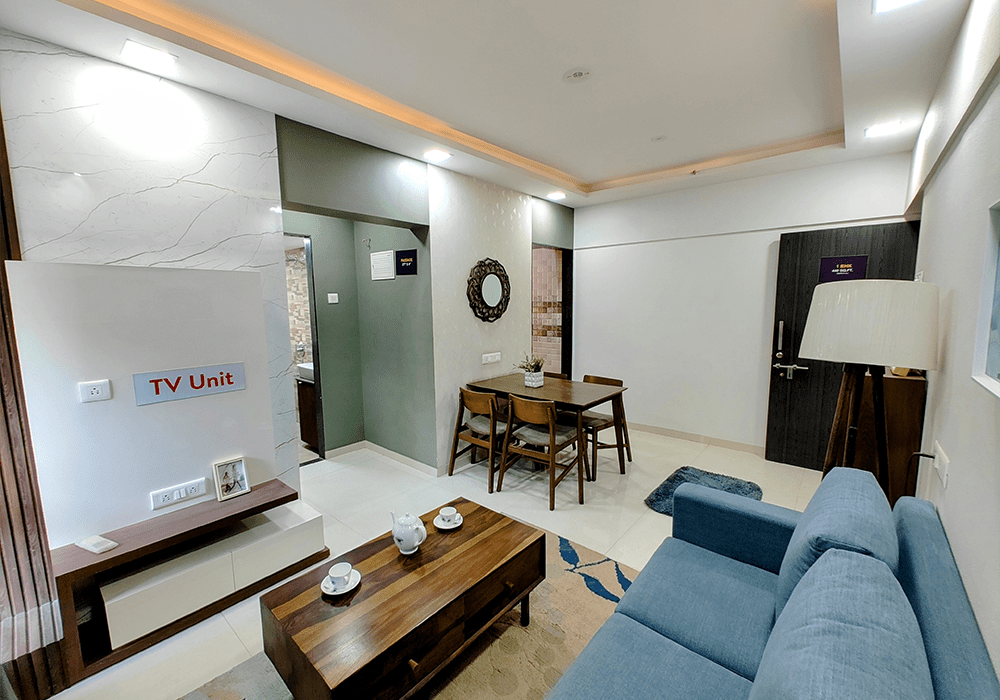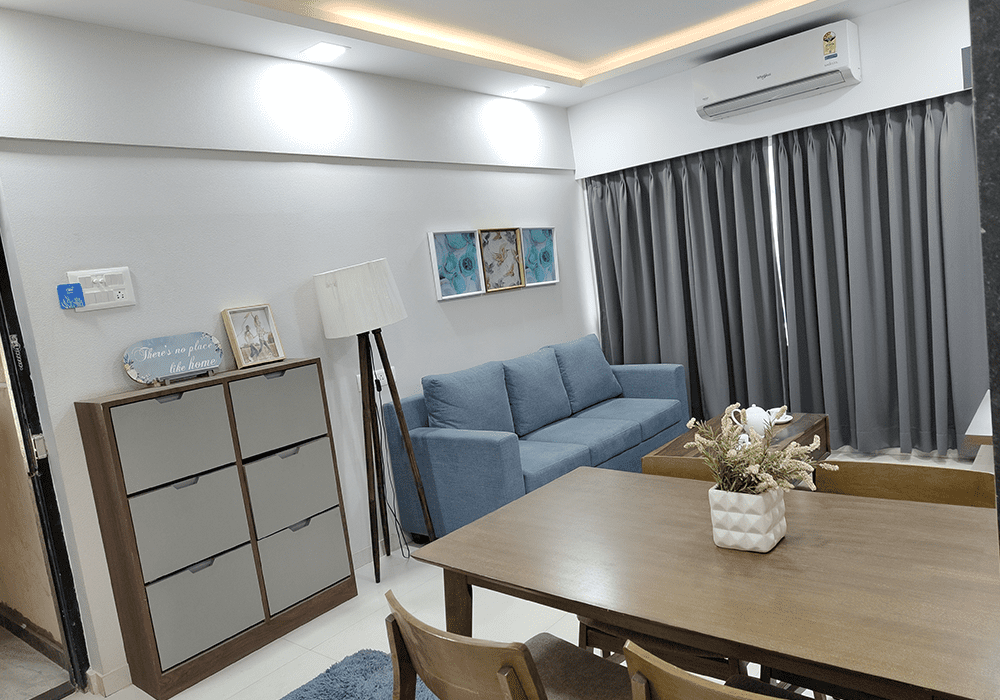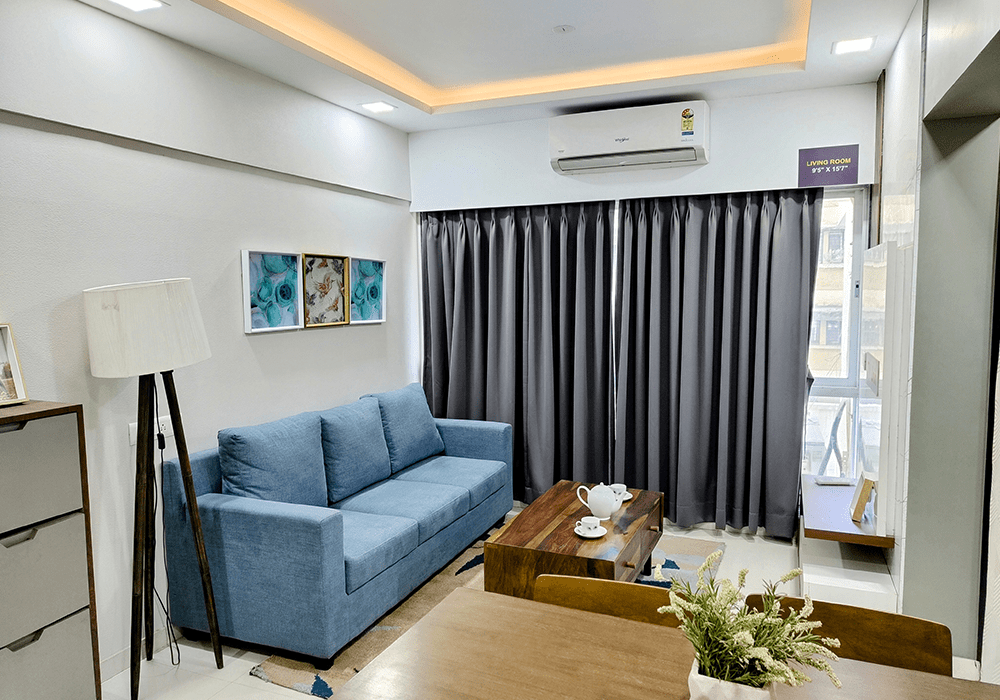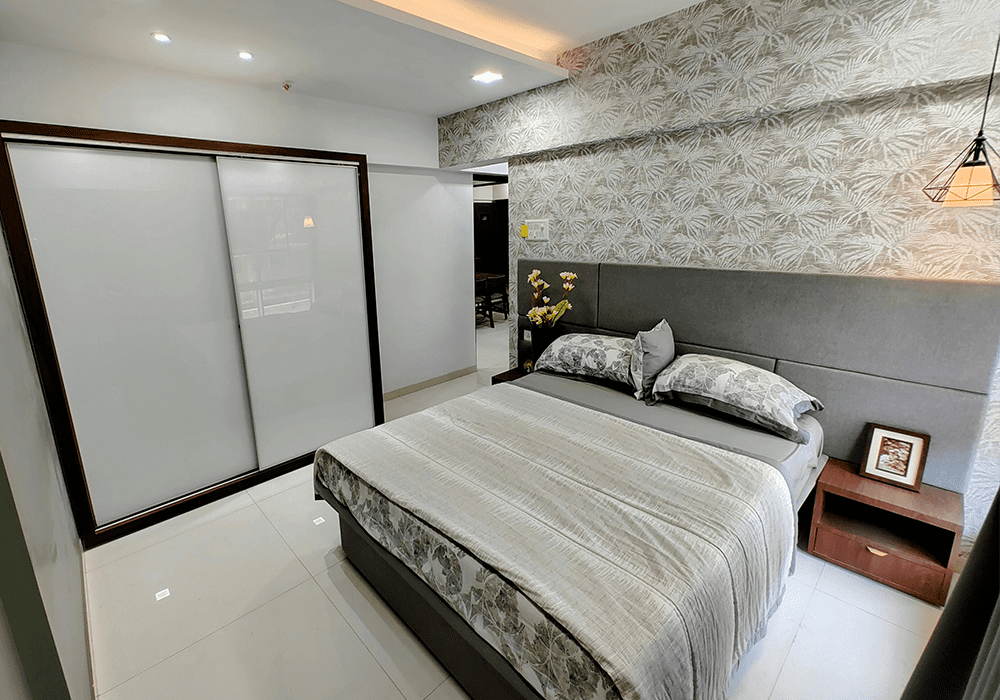 Saffron Residency is an exceptional residential building project designed to provide you with the ultimate living experience. Located in the heart of Mumbai, Saffron Residency boasts a wide range of facilities that cater to every aspect of community life, ensuring that you live every moment to the fullest.
Being one of the leading residential projects offering 2 bhk flat and 1 bhk affordable flats in Kurla, our buildings are equipped with state-of-the-art amenities that are not only luxurious but also environment-friendly. From spacious and well-appointed 2 bhk and 1 bhk apartment in kurla to a beautifully landscaped rooftop terrace, we've ensured that every detail has been taken care of to make Saffron Residency your family's happy abode.
Come and experience the Saffron Residency Kurla lifestyle today!
Videos
Your browser does not support HTML video.
Amenities
CCTV System

Gym

Jogging Track

Kids' Play Area with Play Equipment

Kids' Pool

Lounge

Meditation

Multi Game Rooms

Multipurpose Hall

Rock Climbing

Walking Track
Connectivity
Domestic/International Airport
Where can I find a ready to move society in kurla west?

Saffron Residency is one popular residential projects that offer ready to move in 1 bhk and 2 bhk homes in kurla equipped with best-in-class amenities like 24*7 security, a jogging track, multipurpose hall, rock climbing, lounges, and more. With India's First Sky Pool in Kurla, and a beautifully landscaped rooftop terrace with trees & green space, you are sure to like it in first look.

What is the approximate cost of 2 BHK Flats in kurla ?

The cost of a 2 BHK homes in Kurla, Mumbai can vary depending on several factors such as location, amenities, size, age of the building, and other such factors. The average cost of a 2 bhk flat in Kurla, Mumbai, was around 1.5 to 2 crores Indian Rupees.

What is the average cost of 1 /2 BHK Affordable Flats in Kurla ?

The cost of 1 bhk affordable flats in Kurla, Mumbai, can range from 70 lakhs to 1 crore while the average cost of a 2 bhk affordable flats in Kurla can vary from 1 crore to 2 crore Indian Rupees, depending on the location of property, amenities offered, market demand and other factors.

What are some of the best 1 bhk flats near kurla ?

There are several good 1 BHK apartments in Kurla, Mumbai, and the choice generally depends on your specific requirements like location, amenities, budget, and more. Saffron Residency located in the heart of Kurla by Ayodhya Constructions can be one good option to get a home with all the amenities, promising a perfect home for your family.

What are the amenities provided at the Saffron Residency?

Saffron Residency provides a range of affordable flats in kurla that comes with amenities like CCTV security, gym and jogging track, kids' play area, kids' pool, lounge, meditation area for relaxation, game rooms and rock climbing, multipurpose hall for events and gatherings, and a walking track for leisurely walks.
Info Project
Roof Pitch

Levels

Bedrooms

Lot Size

Garage

Bathrooms